Stocks – Boeing Drives Dow as Stocks Gain Some Traction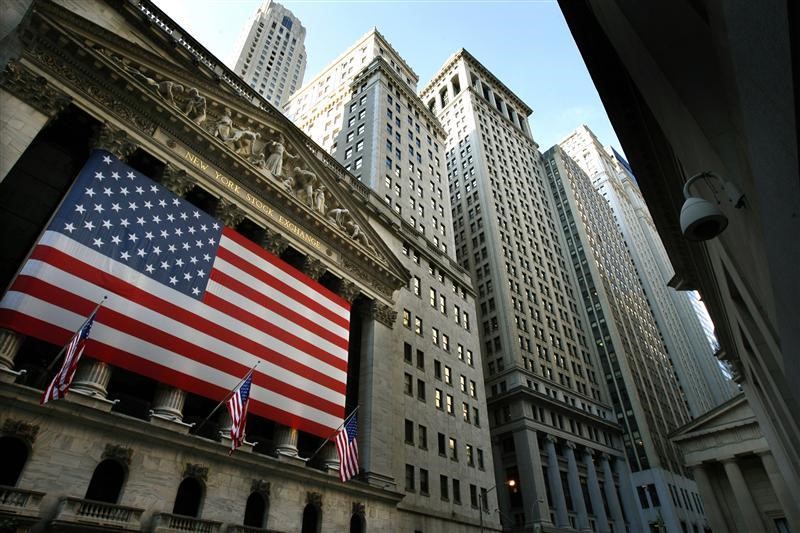 Investing.com — Wall Street rose in morning trading after a hesitant start as investors focused on the beneficiaries of a $2 trillion stimulus package from Congress.
The Senate is due to vote later Wednesday on the package, the biggest ever in American history, which was agreed in principle between the two parties late on Tuesday. The bill will still have to pass the House of Representatives.
At 11:17 AM ET (15:17 GMT), the Dow Jones Industrial Average was the outsize winner of then major indexes, rising 2.4%, led by Boeing (NYSE:BA), which has asked for $60 billion in government assistance. Boeing jumped 26.5%, accounting for about 180 points of the Dow's 490-point rise.
Nike (NYSE:NKE) aslo helped the blue-chip index, rising 10.4% after reporting a rebound in China sales after the bell Wednesday.
The S&P 500 rose 0.7%, while the NASDAQ Composite was down 0.1%.
Stocks have also taken heart from President Donald Trump's desire to end the current wave of lockdowns across the U.S. as soon as possible. Trump said late on Tuesday that he aimed to have the economy back as close as possible to normal by Easter, which falls on April 12 this year.
That's despite the fact that the incidence of new infections and of fatalities shows no sign of slowing down yet. Data from Johns Hopkins put the number of infections in the U.S. at 55,000, already far ahead of China on a per capita basis.
Airlines, expected to get a bailout, rose as well. American Airlines (NASDAQ:AAL) stock was up 14% and Delta Air Lines (NYSE:DAL) was up 12.5%.
Target (NYSE:TGT) stock was down 6.7% after warning that the Covid-19 outbreak was hurting sales of higher-margin discretionary goods, and also of higher operating costs for staffing and cleaning stores.